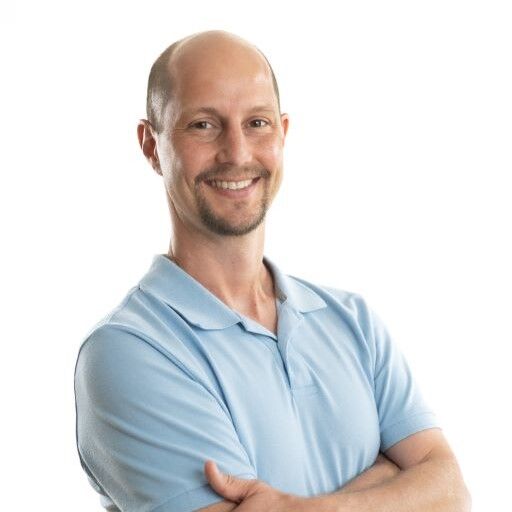 Career Overview:
Prior to founding Vivisum, Dan Callahan spent his entire career in a variety of market research and consulting roles, and starting Vivisum was a natural fusion of those two paths. Connect with Dan on
LinkedIn
.
Areas of Expertise: Dan specializes in creating multi-phase research programs that combine quantitative, qualitative and strategic facilitation methodologies. He is passionate about providing customer insights that enable companies to develop innovative products and engaging brands. Dan's work has focused primarily on the pharmaceutical, financial services and technology industries.

Favorite Business Book: Anything by Jim Collins. Unlike most business books which use hundreds of pages to communicate well-worn business truisms, Collins' books are rigorously researched and convey genuine insight. Also, Peter Senge's books. Senge's ideas on management, philosophy and ethics were seminal to Vivisum's foundation.

Outside of work: Dan is devoted to his wife, Casey, and his two daughters, Ava-Marie and Senzie. When he's not spending time with his family, Dan is probably locked away in a quiet room reading a book or practicing 'meditation in motion' (otherwise known as running).

Sign-Up for Our Newsletter
Stay in touch with the latest and greatest news from Vivisum Partners.