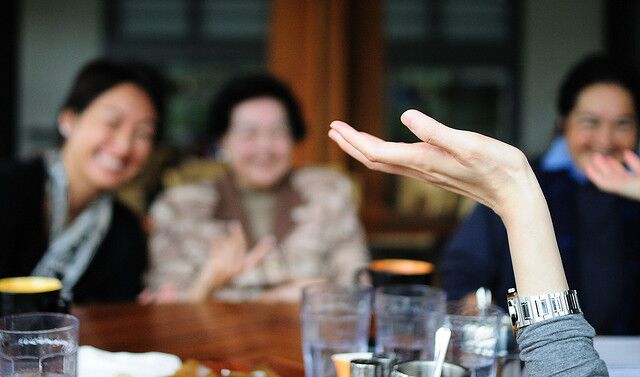 If you are a Market Research Analyst, let me begin by apologizing for the deliberately controversial headline. In all transparency, we've learned what Lewis Grizzard knew for years: controversial headlines draw readers. To be clear, this blog post won't argue that we don't need you anymore; indeed, you are loved and valued and your job is secure. With that in mind, I do hope you'll read on . . .The market research community is filled with individuals who have 'Analyst' somewhere in their titles. Of course, this makes sense given that the value of research is founded on rigorous analysis. However, this emphasis on analysis is perhaps somewhat incomplete. In today's Information Age where we face a deluge of data, we don't need more 'Market Research Analysts', we need more 'Market Research Journalists'.To understand this a bit more, let's take a closer look at the word analysis. Analysis is based on the Greek word analusis, which means to loosen up or unravel . In a market research context, this process of unraveling is very important because it enables businesses to understand the root causes of customer behavior.Unfortunately, unraveling alone is no longer sufficient in today's environment. To extend our metaphor, unraveling leaves too many loose ends. If market researchers are only focused on analysis, we will leave our stakeholders with a tangled snarl of yarn rather than a nice warm sweater. Within this context, we need a new role to complement today's Market Research Analyst. Indeed, we need the 'Market Research Journalist'.The Journalist would be the ying to the Analyst's yang. The Analyst would conduct analysis, while the Journalist would conduct synthesis. The Analyst would focus on the granular details, while the Journalist would focus on the engaging headlines. The Analyst would be equipped with SPSS, while the Journalist would be equipped with the mighty pen. I could go on, but hopefully you get where I'm going with this: we need Analysts to unpack information, and we need Journalists to weave that information into a coherent and insightful storyline. With the slow demise of traditional print media, there are many talented Journalists looking for gainful employment. And with the increasing need for market research synthesis, there are many Analysts looking for help in creating compelling narratives. Who wants to play match-maker?
Dan Callahan
is the Founder and President of Vivisum Partners. He specializes in creating multi-phase research programs that combine quantitative, qualitative and strategic facilitation methodologies. Email Dan at
dan.callahan@vivisumpartners.com
Sign-Up for Our Newsletter
Stay in touch with the latest and greatest news from Vivisum Partners.