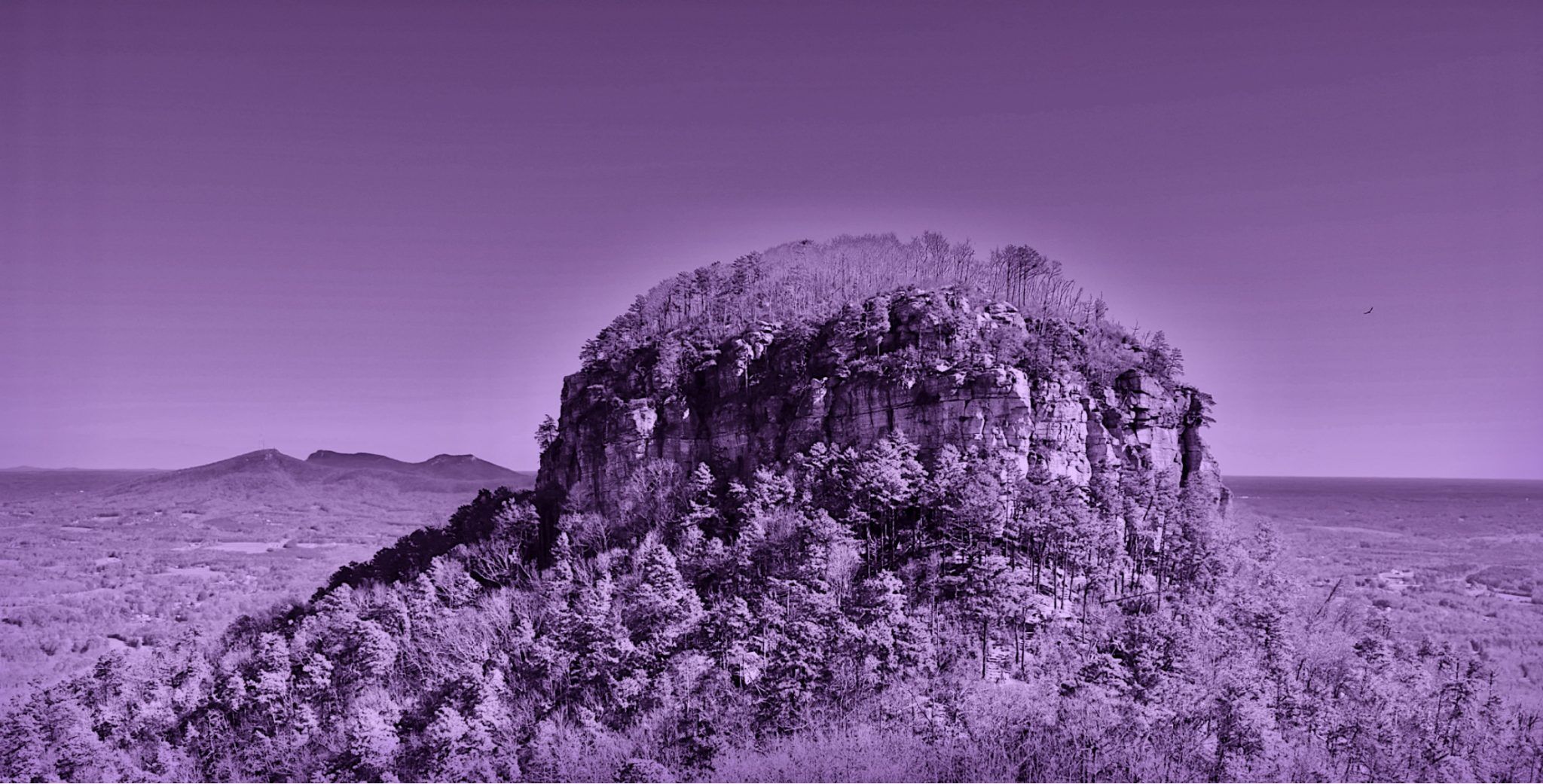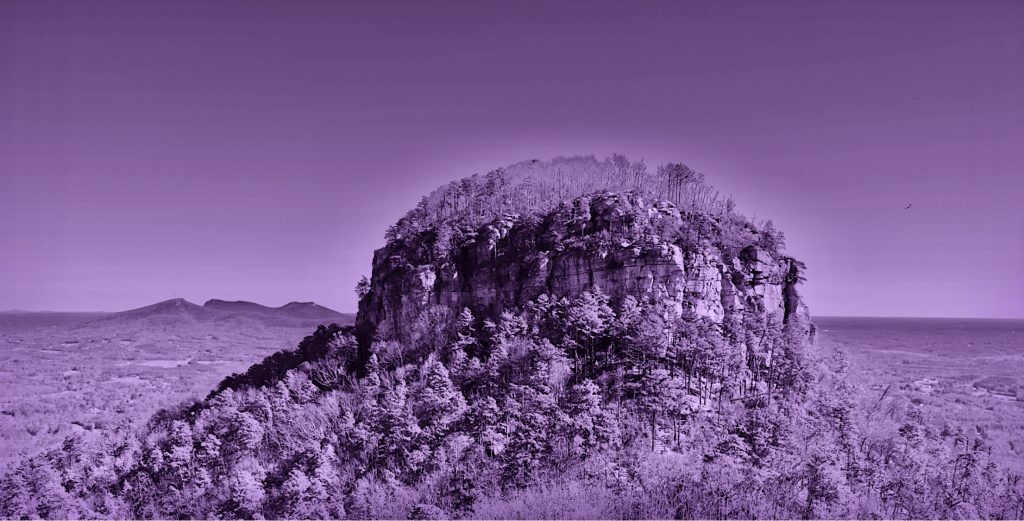 Wow! What an immediate transformative experience. My first few weeks at Vivisum have been impactful, intense, and purposeful. During my first week, I was immediately welcomed and embraced by a group of people who genuinely cared about my professional and personal success. Vivisum fosters an environment that encourages meaningful brilliant work. Through this brilliant work, you rise above surface level thinking and into a transcendent culture of evolution.
I personally value a work environment that challenges you to be fearless and encourages self-development. Within my first week at Vivisum, I was immediately emerged in company projects and encouraged to dive right in. I was given the tools to be successful and to be a part of meaningful work. Vivisum at its core, believes in a set of values that create a positive work environment. Through this work environment, I am naturally able to perform with wisdom and clarity.
I hope to continuously improve myself at Vivisum, and embody a bold, meaning-driven work ethic. I will strive to make a positive impact within the company, while leaving a positive footprint on the world. Vivisum provides a platform to be successful while generating positive impactful work. Vivisum is a dynamic family, and I have only been with the company for a short time, but I am ecstatic to make this company my career home. I look forward to having new experiences and conquering challenges within my work journey. I whole-heartedly believe that Vivisum is the perfect place for me to explore and grow. I embrace this new career journey, and I look forward to learning, growing, and making an impact with the company.
Bria Berry-Holly is a Senior Associate at Vivisum Partners. She specializes in understanding business needs while leveraging data to define strategy and focus on quality delivery. Email Bria at
bria.berry@vivisumpartners.com
Sign-Up for Our Newsletter
Stay in touch with the latest and greatest news from Vivisum Partners.