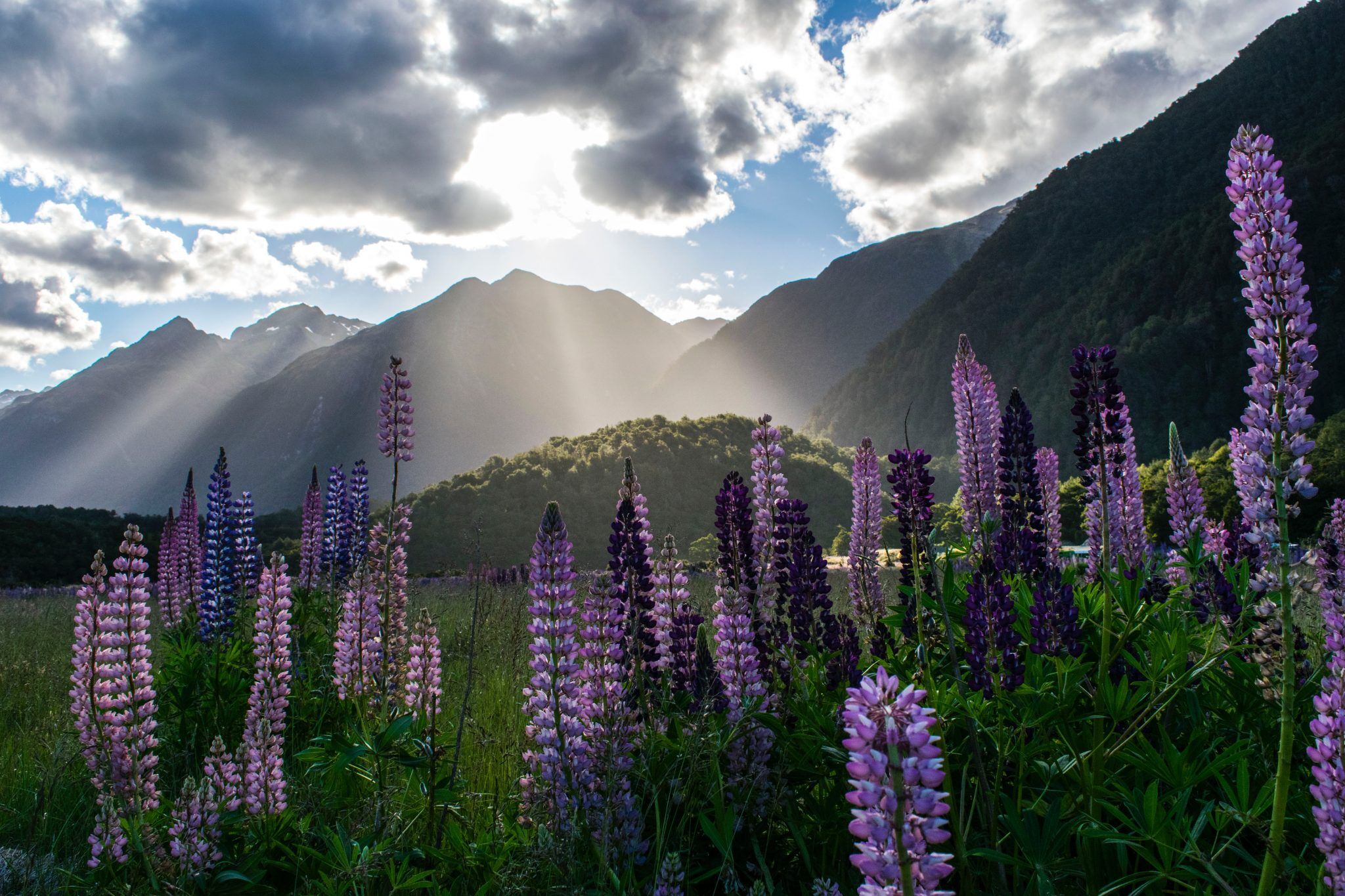 Happy Thanksgiving!
As we pause for a moment to reflect on what we are thankful for this year, we can't help but think of our 3 new team members. For those who don't know, we have recently welcomed Jacqueline Donofrio, Bria Berry-Holly, and Elissa Cannonwood to the Vivisum team. They are brilliant, kind, and excited to introduce themselves, so be on the lookout for more info about our newest team members in the coming weeks!
Ciara Lutz is a Senior Associate at Vivisum Partners. They have experience with a wide range of research methods, including online surveys, field studies, qualitative interviews, and physiological measurement. Email Ciara at
ciara.lutz@vivisumpartners.com
Sign-Up for Our Newsletter
Stay in touch with the latest and greatest news from Vivisum Partners.