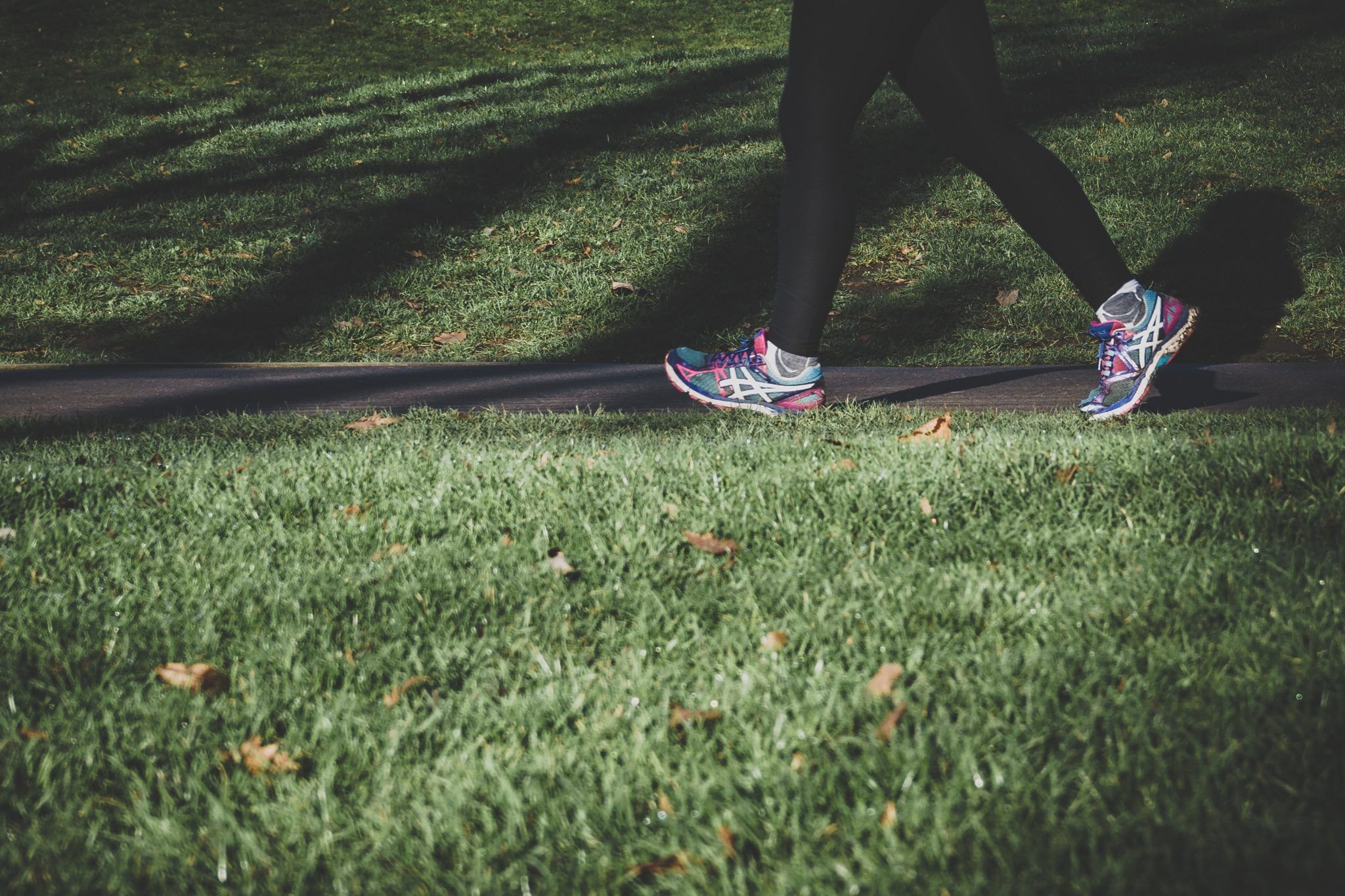 Alzheimer's disease is an irreversible, progressive type of dementia that affects memory, thinking skills, and behavior. Currently, Alzheimer's disease is the sixth-leading cause of death in the United States and more than 5 million Americans are living with the disease. (alz.org, What is Alzheimer's? 2018) Having a grandmother who had dementia, this cause carries a special place in my heart.
For my philanthropy project, I chose the Walk to End Alzheimer's to help raise awareness for this health epidemic. This is an ever-increasing disease that affects many peoples' lives. 50% of primary care physicians believe that the medical profession is not ready for the growing number of people with Alzheimer's or other dementias. (alz.org, What is Alzheimer's? 2018) Helping raise money for this disease brings support to healthcare professionals, drives research towards treatment and prevention, and ensures the rights of people affected by Alzheimer's. By increasing awareness of this disease, we can drive towards the ultimate goal, which is a cure.
Bria Berry-Holly is a Senior Associate at Vivisum Partners. She specializes in understanding business needs while leveraging data to define strategy and focus on quality delivery. Email Bria at
bria.berry@vivisumpartners.com
Sign-Up for Our Newsletter
Stay in touch with the latest and greatest news from Vivisum Partners.