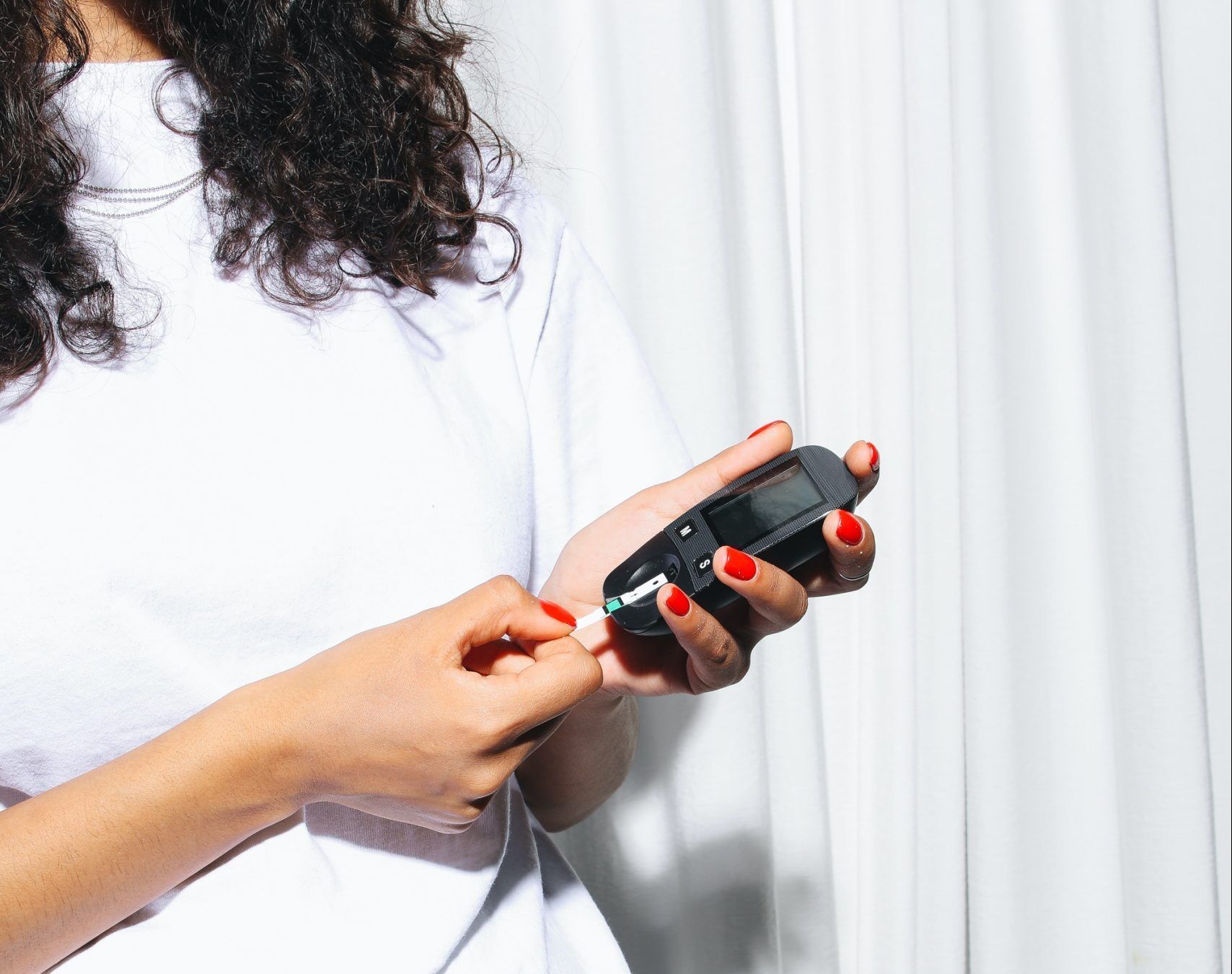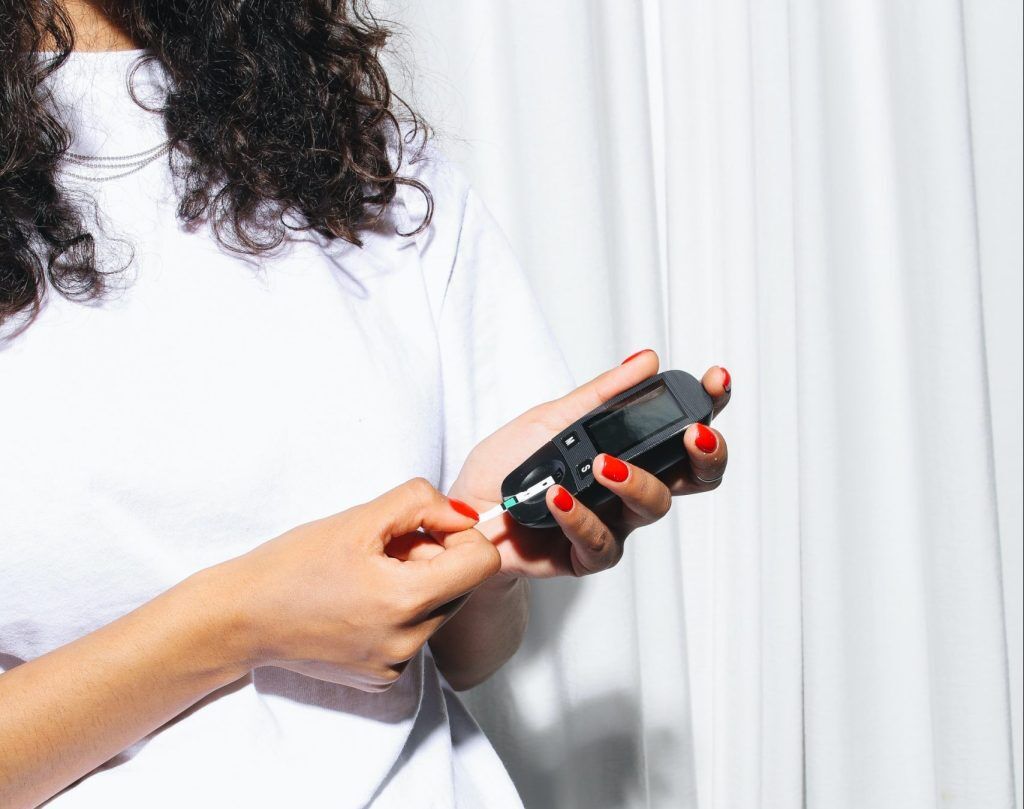 Vivisum's detailed analysis of the T2D marketplace is now out on the market. We are sharing three major insights for the oral type 2 diabetes (T2D) market today to celebrate the launch.
Low Awareness for New Brands
Both primary care providers and endocrinologists indicated low awareness of new brands in the oral T2D marketplace. Even established brands, such as Insulin's oral formulation, Oral Insulin, showed that only 1 in 5 HCPs are aware of the product.
This is a disparaging sign for new entrants into the space. Vivisum did, however, find new paths for market entrance by analyzing the gaps within the market in Vivisum's Unmet Needs Navigator.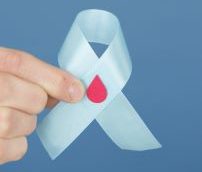 HCPs Love Jardiance, Synjardy, and Glyxambi (empagliflozin)
Jardiance, Synjardy, and Glyxambi often outperformed other branded options among surveyed HCPs. We evaluated HCPs' brand perceptions for which drug was the most efficacious, had the best safety profile, had the easiest dosing, the best tolerability, the best access and best support. Jardiance/ Synjardy/ Glyxambi (empagliflozin) tested best in 3/6 of our rational brand perceptions categories. To find out which drug tested as most ideal and where Jardiance/ Synjardy/ Glyxambi go to Vivisum's Oral T2D Rational Brand Perceptions Navigator.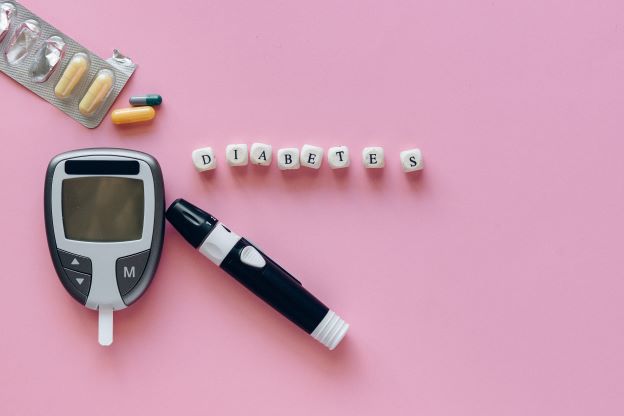 HCPs Have Wide Help Emotions Tied To The Current T2D Marketplace Brands
80% of the brands surveyed were seen to have an everyman personality. This suggests that HCPs believe oral type 2 diabetes medications have widespread applicability for many patients. Two of the most common personalities that HCPs chose while looking at the oral T2D marketplace were Oprah Winfrey, for her story of weight loss, and Bill Gates due to his philanthropic background. To see exactly what some of our HCPs said about these brands' emotional personalities, please visit the Emotional Benefits Navigator page.
Kevin Thacker is an Associate at Vivisum Partners. He has experience in quantitative and qualitative analysis from his experience at his master's program. Email Kevin at
kevin.thacker@vivisumpartners.com
Sign-Up for Our Newsletter
Stay in touch with the latest and greatest news from Vivisum Partners.