Sometimes the most important part of market research projects isn't the research.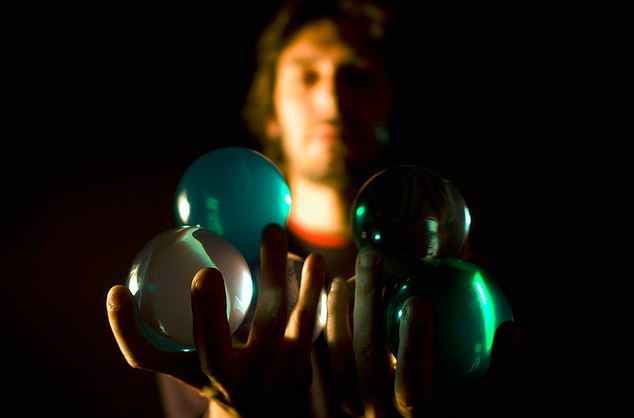 On any Market Research or Consulting project, there will be a person who is in the delicate position of managing the stakeholders. The Project Manager position inherits a difficult balance of multiple interests, hierarchies, and capabilities. As projects progress, slight movement in these variables can cause big disturbances. Essentially, this is the art of keeping everyone happy, clients wowed, and finding the best possible insights to drive great business decisions. Here are 3 tips on how to manage this process:
Try to keep everyone in the loop no matter how small their role is: In order for a project to be running smoothly, all the cogs need to be working smoothly and cohesively. During the intricacies of a project it becomes easy to underestimate the importance of a small role. Often times, roles are limited, which means that not everyone is kept in the loop. I always err on the side of keeping people informed and providing them with the bigger picture project details, even if it means sacrificing a little time. If something does go wrong, then this usually encourages the people in the smaller roles to problem solve without any extra instruction.
Make sure everyone understands and aligns on the objectives of the research: In a Market Research project, there are often an immense amount of variables, opinions, perceptions, and complexities. This is why it is so important to definitively define objectives before the research starts and make sure everyone is aligned on them. These will be the guiding principles the fuel smooth, high-quality, and insightful research. One thing to remember is that it is very tempting to change your objectives during projects. Altering your objectives is important if new knowledge or clarity in the research becomes apparent that will effectively help shape business decisions. The key here is to make sure everyone understands why you have steered away from the original objectives.
Simple but effective – Checklists and Organization: This is probably the easiest one to understand but it's very difficult to perfect if there are time crunches in the project. Creating a checklist of tasks and reminders will help drastically if things speed up or the project becomes a little chaotic. General organization will save massive amounts of time down the road even if you don't think it will in the present. REMEMBER. Most projects will probably not run smoothly. However, there are always things to do that can prepare us for the unknown. It's all about getting ready to tackle the unexpected so that a project can run smoothly.
Patrick Brunell is a Director at Vivisum Partners. Patrick specializes in market research moderation and project management. Email Patrick at
patrick.brunell@vivisumpartners.com
Sign-Up for Our Newsletter
Stay in touch with the latest and greatest news from Vivisum Partners.