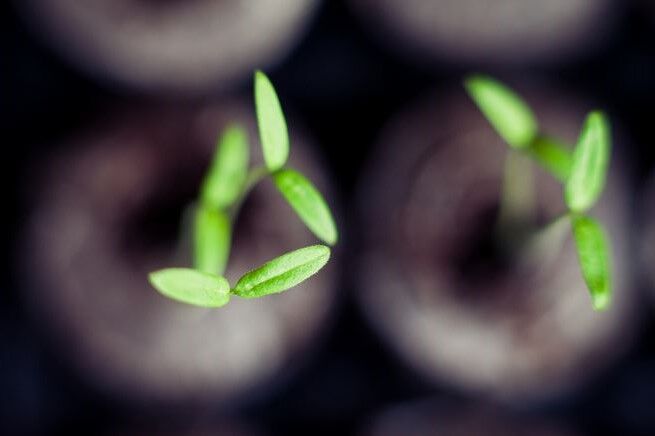 For better or worse, the popular press has dubbed Sprout Pharmaceutical's Addyi as the 'Female Viagra'. OK, yes – in many ways, 'Female Viagra' is an oversimplified misnomer. Nonetheless, the comparison to erectile dysfunction presents an interesting case study for how Sprout (and now Valeant) may position the Addyi brand.
Branding sexual health drugs is a delicate balance. Marketers have the unique challenge of addressing the very real medical needs of millions suffering from sexual dysfunction, while at the same time being aware of our societal taboos about sex.
Within this challenging context, the Viagra and Cialis brands have been remarkably successful, and they present a roadmap for how Addyi may position itself. The question is whether Addyi it will follow the Viagra path or the Cialis path.
Although both Viagra and Cialis are both indicated for erectile dysfunction, the two brands have taken very different paths in how they position themselves. Put simply, the Viagra brand is about the individual, while the Cialis brand is about the couple.
The Viagra Brand: Focusing on the Individual
Let's take a closer look at the Viagra brand, beginning with Viagra's 'Age of Knowing' campaign. The campaign features individual men engaged in a variety of hyper-masculine activities including fishing, riding horses, fixing cars, etc. The campaign also features several not-so-subtle metaphors for sexual performance (e.g. one ad shows a car pulling into a garage . . . nod, nod, wink, wink). The message of the campaign is that erectile dysfunction undermines masculinity and Viagra can help restore an individual's manhood.
Viagra's most recent campaign takes a bit of a different tack by featuring women, rather than men, in the ads. The ads feature an alluring woman lying suggestively on a bed and talking directly into the camera about erectile dysfunction. These ads forego innuendo and in favor of more explicit images of sexually inviting women. The message behind this campaign is that erectile dysfunction impacts individual women as well as individual men.
Although these two Viagra campaigns appear quite different on the surface, they share two characteristics that highlight how Viagra has positioned its brand: 1) the Viagra brand is more overtly sexual and 2) the Viagra brand focuses on how sexual dysfunction impacts the individual.
The Cialis Brand: Focusing on the Couple
Let's now contrast Viagra's approach with Cialis, beginning with the 'Cialis bathtub'. The 'Cialis bathtub' features a couple in individual bathtubs holding hands as the sun sets on the horizon. The bathtub imagery has become an iconic part of the Cialis brand and is often prominently featured in Cialis ads. The bathtub icon is emblematic of Cialis' brand positioning that focuses on couples and how sexual dysfunction impacts their relationship.
Furthermore, Cialis's ads almost always feature a couple playfully engaged in some otherwise mundane activity. Of course, there is lots of handholding, kissing and giggling, so there are clear sexual undertones in the Cialis ads. However, Cialis' tone is much softer and less sexually explicit than Viagra's tone.
In short, the Cialis brand has sought to differentiate itself from Viagra in two ways: 1) Cialis focuses on relationships and is less overtly sexual and 2) Cialis focuses on how sexual dysfunction impacts the couple.
Which Path Will Addyi Take? It will likely be another year or so before we see a direct-to-consumer campaign from Addyi. And yet, we can already begin to envision the Addyi brand going in one of two familiar directions.
We could see the Addyi brand following Viagra with a campaign featuring a sexually-empowered woman whose long-lost libido is restored by Addyi. Or we could see Addyi following the Cialis brand with a campaign featuring a cuddly couple whose rocky relationship have been rescued by Addyi.
Time will tell, and we will all be watching how the Addyi brand positions itself. Photo courtesy of Gabriel Li on Flickr Creative Commons.
Dan Callahan
is the Founder and President of Vivisum Partners. He specializes in creating multi-phase research programs that combine quantitative, qualitative and strategic facilitation methodologies. Email Dan at
dan.callahan@vivisumpartners.com
Sign-Up for Our Newsletter
Stay in touch with the latest and greatest news from Vivisum Partners.