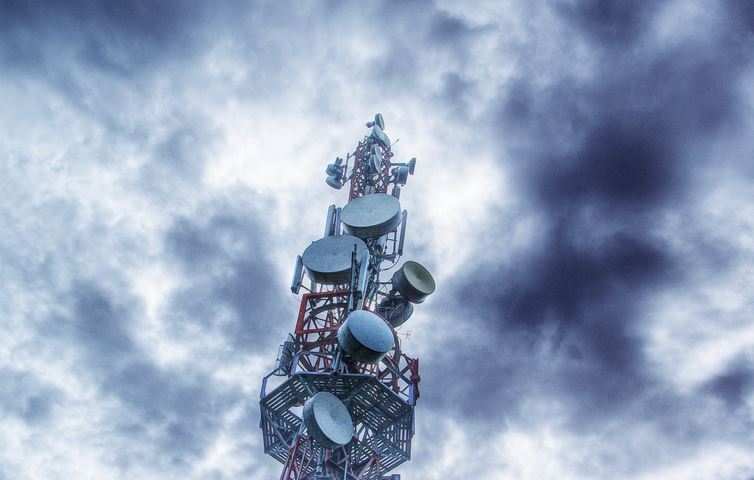 In our work with pharmaceutical brands, we see a good deal of inconsistency surrounding the concept of brand 'positioning'. While marketers are universally familiar with the term, the definition of 'positioning' varies across our clients as well as among individuals within the same organization. Quite simply, what 'positioning' means to one marketer is not always what it means for his or her colleagues.This lack of consistency is not merely an academic debate about semantics. Too often, teams embark on identifying their brand 'positioning' without an agreed-upon definition of what 'positioning' is and how it differs from other commonly used marketing concepts like value proposition, unique selling proposition, messaging, etc. Without a shared vision of what 'positioning' really is, pharmaceutical marketing teams are faced with the proverbial curse of Babel: they are given a task without a shared language to address that task. Although I don't not want to introduce yet another dogmatic definition of 'positioning' here (that's another conversation for another day), we would encourage pharmaceutical marketers to begin their brand positioning efforts with a more fundamental question: How do we define 'positioning'?
Dan Callahan
is the Founder and President of Vivisum Partners. He specializes in creating multi-phase research programs that combine quantitative, qualitative and strategic facilitation methodologies. Email Dan at
dan.callahan@vivisumpartners.com
Sign-Up for Our Newsletter
Stay in touch with the latest and greatest news from Vivisum Partners.