What is PHYCURETM?
What is PHYCURETM? PHYCURETM is an innovative market insights tool developed by Vivisum Partners to help biopharma clients to make confident strategic decisions through critical market research.
In short, PHYCURETM is a strategic framework to close knowledge gaps across seven key dimensions that impact biopharma brand success.
The PHYCURETM Diagnostic
Use the PHYCURETM diagnostic to assess biopharma brand knowledge across seven strategic dimensions and is part of the Brand Builder program. PHYCURETM enables brand teams and market insights teams to:
Quickly synthesize existing brand knowledge
Pinpoint knowledge gaps and evaluate the market insights your brand team needs most
Prioritize 'must know' vs. 'nice to know' questions about your brand
What You'll Receive from the Assessment
After completing the assessment, you will receive a custom action plan designed to gather critical market insights. The plan includes:
Summary of existing brand knowledge across PHYCURETM dimensions
Benchmarks comparing your team's brand knowledge vs. biopharma peers
Recommendations to fill critical brand knowledge gaps with real-time market insights
7 PHYCURETM Dimensions for Target Market Insights
Vivisum's PHYCURETM blueprint synthesizes biopharma brand knowledge across seven strategic dimensions: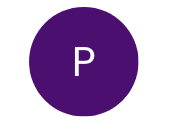 Patient Target – Identify the most important patient characteristics that make them good candidates for your brand.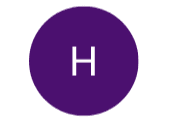 HCP Target – Identify the common characteristics of healthcare providers who are most likely to prescribe your brand.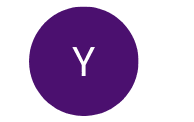 Yes Journey – Learn the decision milestones and influencers that shape healthcare providers' prescription and compliance decisions.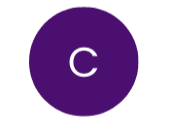 Competitive Landscape – Discover what other brands target HCPs consider prescribing to your target patients when making treatment decisions.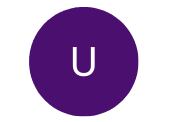 Unmet Needs – Find out what the functional and emotional needs are that the current competitive environment does not sufficiently meet.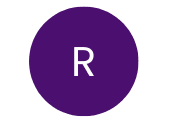 Rational Benefits – Uncover unique and relevant functional outcomes for both target patients and target healthcare providers.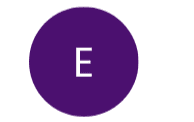 Emotional Benefits – Learn what the unique and relevant emotional benefits are for target patients and target healthcare providers.
Start the PHYCURE Diagnostic
Download our article which outlines our unique approach to brand launch research.