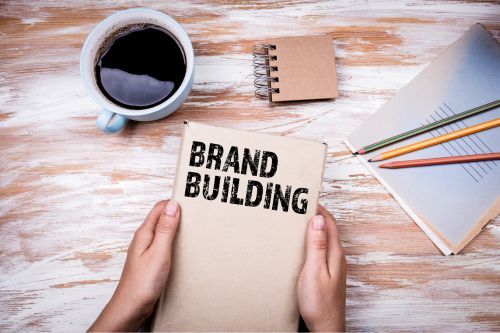 Insights for critical decisions
Our custom research helps the world's leading pharmaceutical, financial services and technology companies to develop new products and optimize their brands. Clients trust us to provide actionable insights that enable strategic business decisions.
Custom research programs
We design market research programs that are tailored to each client's unique needs. We draw from a wide-range of qualitative, quantitative and strategic planning capabilities to deliver robust solutions that blend multiple research methodologies.
Facilitated discovery process
Our unique process is focused on driving organizational change for our clients. We don't just stop with insights. We guide our clients through an interactive, iterative process focused on organizational self-discovery and transformation.
Diverse clients
Although most of our work is with 'client-side' organizations, we frequently partner with other agencies to deliver solutions for clients. We welcome relationships on both the client-side and the agency-side.
Learn more about our research capabilities
We provide custom research programs for many of the world's leading organizations. If you are interested in working with us, send your contact information to
dan.callahan@vivisumpartners.com
and we will be in touch soon.