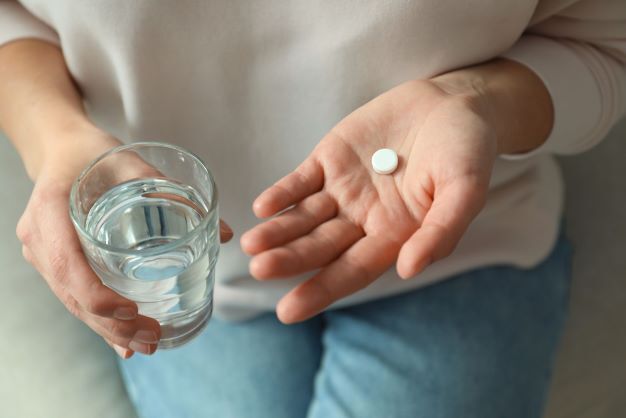 New MS drug insights are available to the market now that Vivisum has released its multiple sclerosis library with up-to-date data sourced in between August and September 2022.
With this new data we are bringing biopharma clients more than 125 HCPs' opinions on new brands coming to market, as well as their perceptions how current multiple sclerosis brands are performing with MS patients.
New MS Drug Insights focused on Target Patients
In our strategy navigator, Multiple Sclerosis Target Patient Analysis, we go into detail on how neurologists are actually using current inline MS medications to treat their patients. The report breaks down HCPs' prescription habits to identify which multiple sclerosis brands they use for different patients based on those patients':
Disease severity

Treatment history

Lifestyle

Age

Comorbidities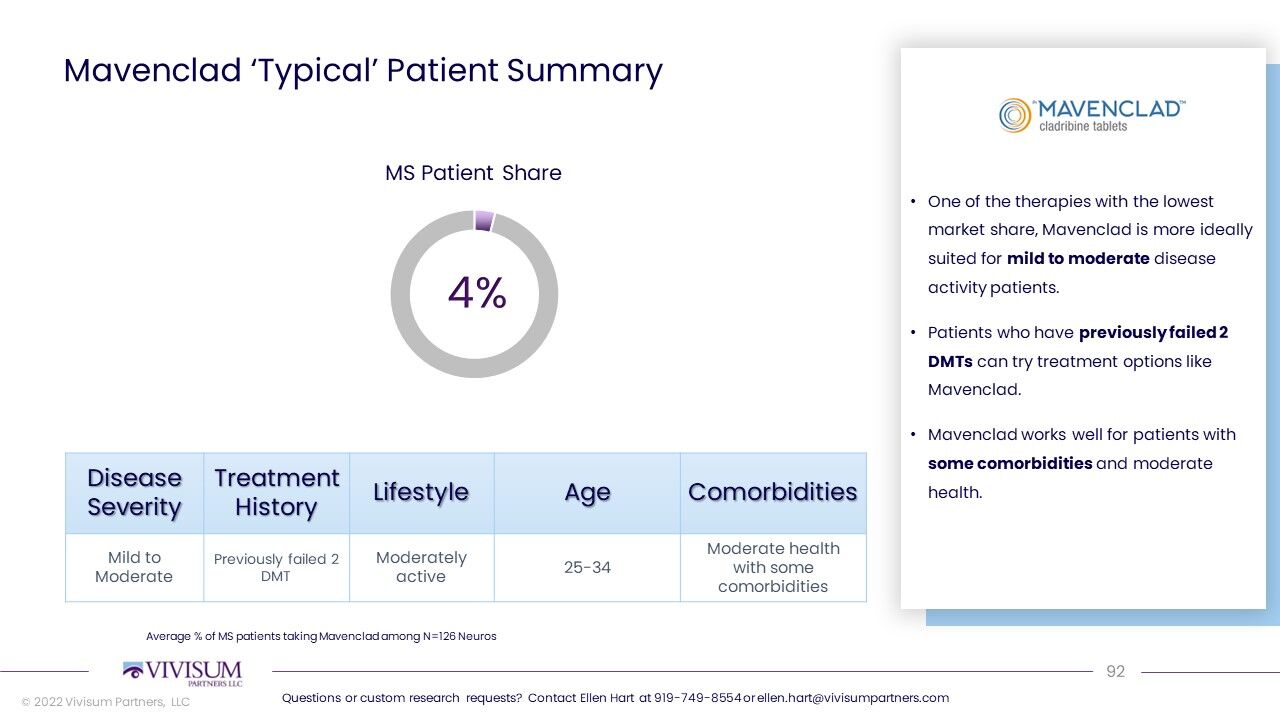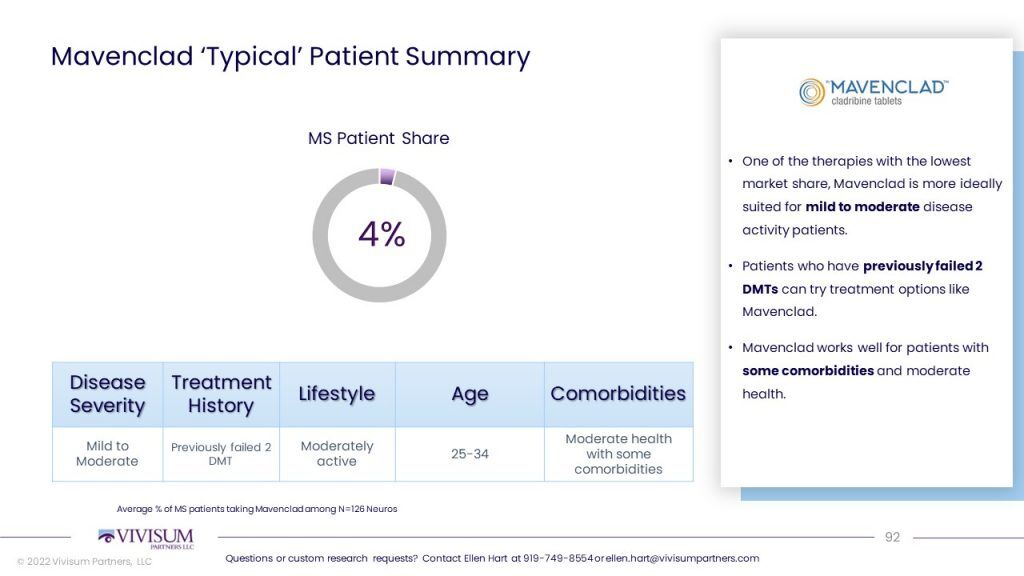 The target patient strategy guide also presents an analysis of patient characteristics that make them ideal for certain multiple sclerosis treatments.
New MS Insights on Upcoming Drugs
Vivisum also examined neurologists' views on new pipeline medications for multiple sclerosis. Pipeline drugs included in the study, Multiple Sclerosis Clinical Pipeline Analysis, were:
Divozilimab

Vidofludimus Calcium

Bee Venom

Orelabrutinib

Naltrexone Hydrochloride

Tolebrutinib

Evobrutinib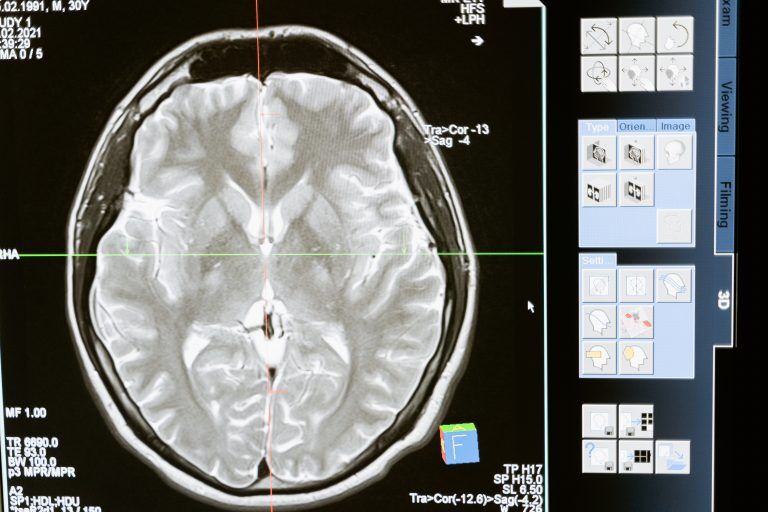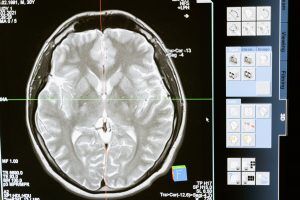 Vivisum's research provides deep dives into each of these pipeline. In doing so, our analysis uncovers what HCPs want in an MS medication, what areas are underperforming among current inline brands, and how HCPs expect pipeline medications to compete after launch.
New MS Insights on So Much More
Vivisum published seven strategy navigators, each focused on different commercial pillars necessary for successful brand launch. Through these studies, we share insights on strengths and pain points for major market brands, HCPs' current and potential future prescription habits, and impacts on each part of the multiple sclerosis prescription journey.
Altogether, the Multiple Sclerosis Market Landscape research library provides detailed analysis and market insights about available MS treatments as well as pipeline therapies. This robust research provides market intelligence and commercial strategy executives with primary research on neurologists' perceptions of branded and pipeline MS treatments.
Kevin Thacker is an Associate at Vivisum Partners. He has experience in quantitative and qualitative analysis from his experience at his master's program. Email Kevin at
kevin.thacker@vivisumpartners.com
Sign-Up for Our Newsletter
Stay in touch with the latest and greatest news from Vivisum Partners.