FAANG Self Funded Study: Netflix Brand Perception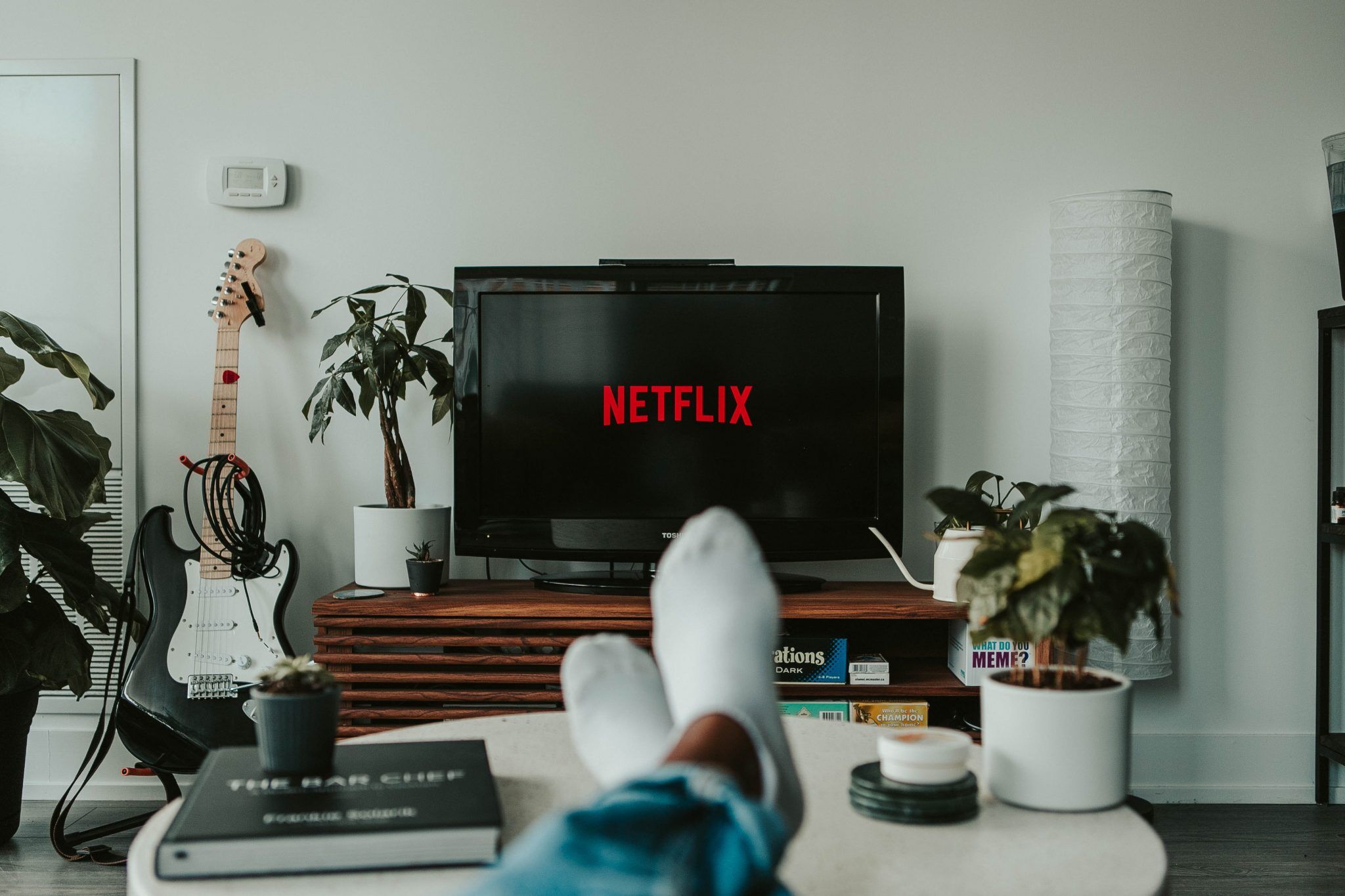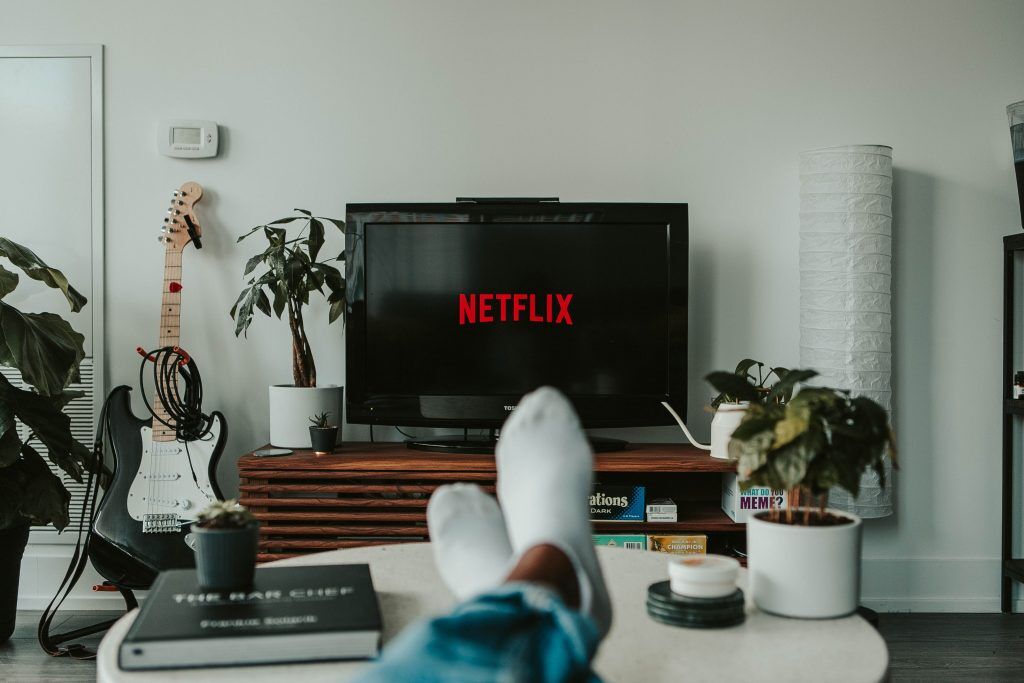 Vivisum recently conducted a self-funded research study to understand the personalities of major technology brands under the FAANG acronym: Facebook, Amazon, Apple, Netflix, and Google. Our team used this research to explore two main questions:
What personalities do consumers associate with each brand?
Which experiences are most influential in shaping brand perceptions?
Netflix Brand Perception
When it comes to Netflix, users feel that it is friendly and approachable, but sometimes comes at the expense of personal time being lost on the streaming service.
Those with positive notions of the Netflix brand associate the streaming pioneer with the character Dory from Finding Nemo. Netflix offers users the freedom to choose from a large catalog of enjoyable media, like the free and lighthearted Dory it enables them to forget their worries and relax. Others see the Netflix brand as charming, much like Phoebe from friends. Netflix's entertaining content and original programming have the charm of Phoebe's silly antics and positive personality.
Alternately, users see an 'obsession' factor of Netflix that reminds them of Tyler Durden; mentally consuming. Too much of a good thing can make you lose control, and some struggle to manage their time while also enjoying Netflix's services.
Although some are worried about Netflix's ability to make them lose time out of their day, most enjoy it for its cheap alternative to cable and vast catalog of choices. Most users have an inherently positive experience with the Netflix brand and can't imagine their life without it.
Vivisum's FAANG study guided respondents through a projective exercise to choose the character that best represents each of the brands. Click on the images below to learn more about Vivisum's Netflix' brand personality analysis and how users characterize this popular tech brand.
Patrick Brunell is a Director at Vivisum Partners. Patrick specializes in market research moderation and project management. Email Patrick at
patrick.brunell@vivisumpartners.com
Sign-Up for Our Newsletter
Stay in touch with the latest and greatest news from Vivisum Partners.