Last Friday (1/13/23), marked the completion of Jefferson's internship with Vivisum. Jefferson's internship involved learning things from management principles to financial operations and logistics. We wanted to make sure he had experience utilizing skills required in day-to-day operations. Since we focus on biopharma market research, Jefferson also had hands on experience in particular processes needed to gather information, such as survey design and programming, as well as qualitative and quantitative synthesis in preparation for reporting.
Strategy and brand consulting is what Vivisum takes pride in doing in addition to market research, so we had Jefferson practice consulting and strategizing internally for business purposes. By the end of the Vivisum Internship, we want High School students who participate to able to have a basic understanding in business management, task, and operations. To know the value of asking certain questions and being able to delineate information gathered to package it in the best way to share with others.
Ultimately, we want to regularly have high school students be able to take these skills and apply them in any facet of their school, work, and life experience. Jefferson did a great job in his internship. He sent the video below on how his experience with us!
Vivisum thanks you for your time Jefferson and sharing your experience! Best of luck to you and your studies!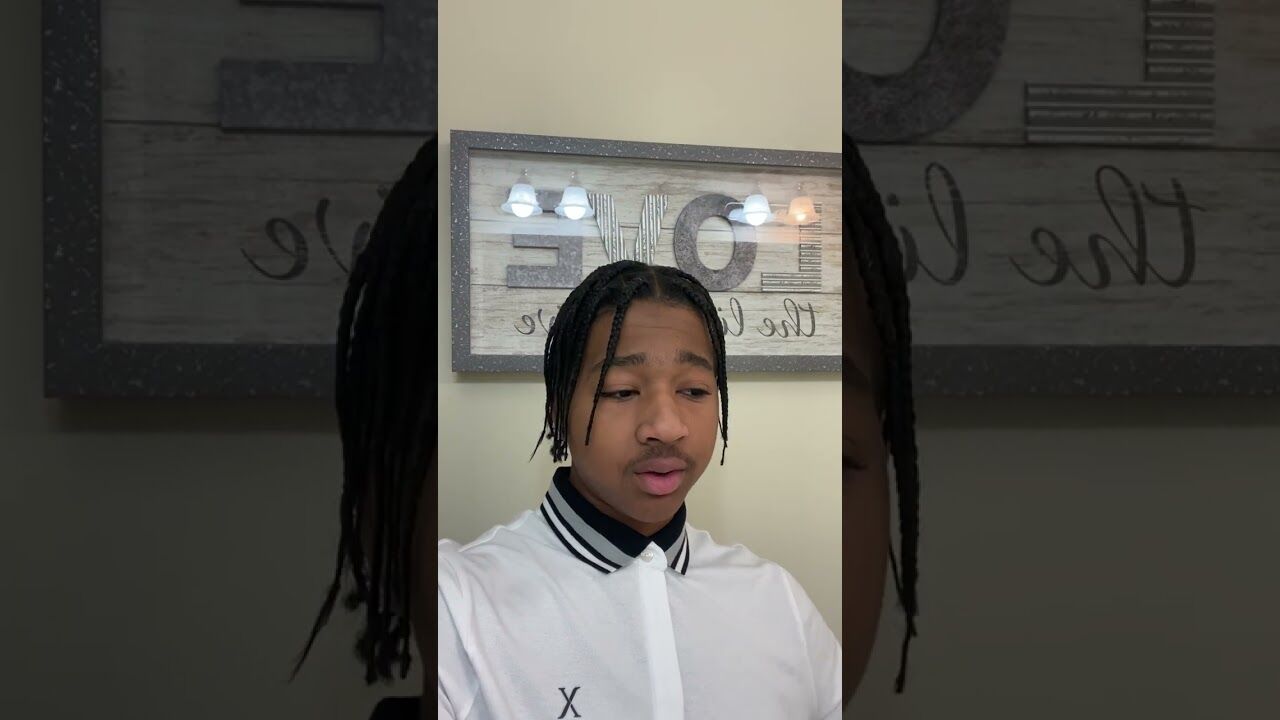 Sign-Up for Our Newsletter
Stay in touch with the latest and greatest news from Vivisum Partners.