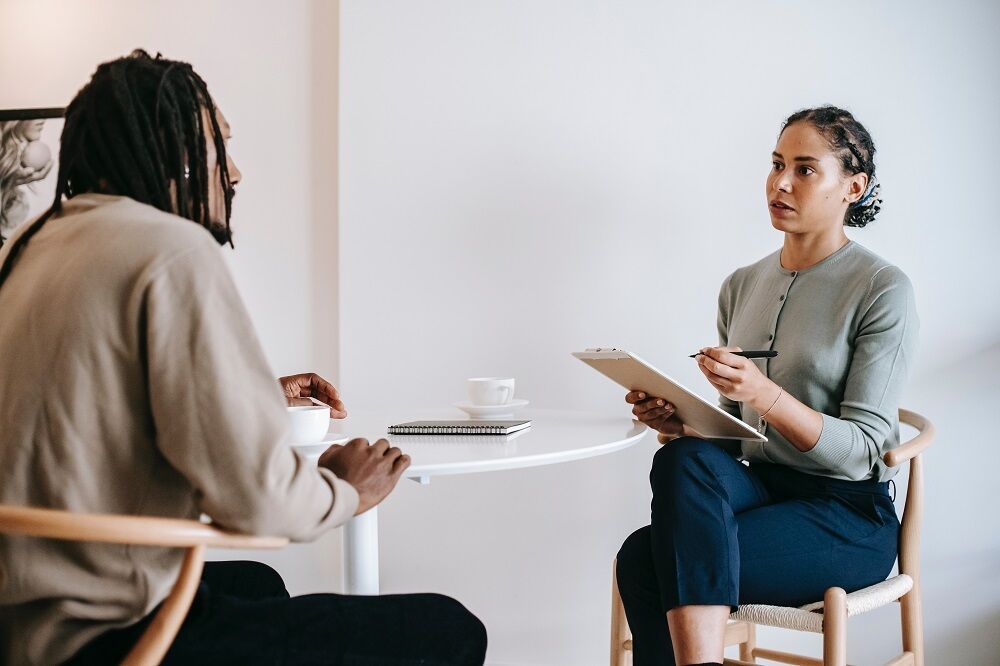 In Part 2 of our last History of Market Research blog series, we saw how focus groups grew in popularity as American consumerism took off following World War 2. But tracking consumer behavior with any academic rigor was still decades away. In our third and final installment of the series, we'll explore the role that modern behavioral psychology and, of course, the Internet took in shaping what we now identify as market research.
Reasoned action and planned consumer behavior:
In the 1980's theories on the link between attitudes and behaviors started emerging. Martin Fishbein and Icek Ajzen pioneered the theories of reasoned action (TRA) and theory of planned behavior (TPB), which formed the conceptual framework for predicting, explaining, and changing human social behavior. According to the TRA and TPB, there is a strong relationship between attitudes, intentions, behaviors, and changes in attitudes and attention which result in behavior change. Fishbein later developed the multi-attribute attitude model, which states that a consumer's attitude toward an object is a function of the consumer's perception and belief of the object's key attributes. The model measures three components resulting in a measurable score representing a customer's attitude toward brands. This gives brands the ability to measure consumer behavior and attitudes and gain insight into what drives their actions.
Then came the internet:
One of the most profound changes in the history of market research came with the advent of the world wide web. The first website launched in 1991, and soon thereafter, we began tracking consumer behavior online. Dr. Stephen Turner released Analog as a research project while working at the University of Cambridge in 1995. It was launched as freeware to do reverse domain name system (DNS) lookups to see where site hits originate and were used to count website visitors and where in the world views were coming from. This information, which had previously only been available to computer scientists, could now be used in the marketing sphere.
With the advent of the internet and the ability to gather data more rapidly, market research has begun to develop equally rapidly. In 2003, Frederick Reichheld developed the Net Promoter Score (NPS) to assess customer behavior and, more importantly, customer loyalty and advocacy to a brand. Within the past decade, we have been able to gain on-demand insights as we have had more access to consumer data.
Current and next steps for measuring consumer behavior:
Market research has been using social media, expanding research channels with online and mobile research, and we are now experimenting with new technology such as eye-trackers and automation. When market research began to gain popularity in the '20s, any market research of any kind was a substantial undertaking. Trying to garner responses from even a small group was tricky. Today, we can gather data from around the world about consumer behavior with comparative speed and ease. Because things are constantly changing and developing in the field, it is an exciting time to be in market research. Imagine how much more we can learn in the next decade.
Elissa Cannonwood is a Senior Associate at Vivisum Partners. She has experience with both quantitative and qualitative research methods. Email Elissa at
elissa.cannonwood@vivisumpartners.com
Sign-Up for Our Newsletter
Stay in touch with the latest and greatest news from Vivisum Partners.