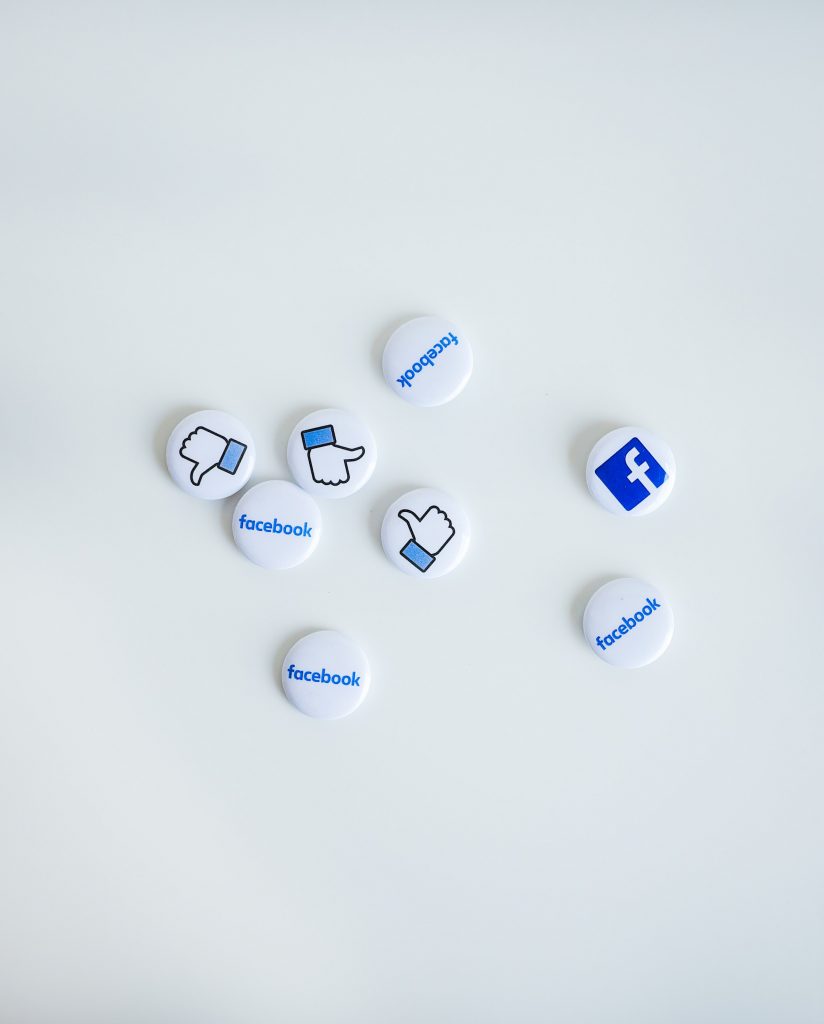 Vivisum recently conducted a self-funded research study to understand the personalities of major technology brands under the FAANG acronym: Facebook, Amazon, Apple, Netflix, and Google. Our team used this research to explore two main questions:
What personalities do consumers associate with each brand?
Which experiences are most influential in shaping brand perceptions?
Where Facebook is concerned, users are captivated by its multitude of services, but most feel that they utilize its platform at the expense of control over their personal data.
Those with positive notions have connected Facebook with the character Spock. These individuals see it as a planning tool that resonates with the brands 'knowledge-acquisition' interactions and intense proficiency. Others see Facebook as Dory, a loveable gadget to connect with friends and family through social sharing.
On the darker side, users might feel a more insidious aspect of Facebook's control in the tone of Ursula or Darth Vader and struggle to distinguish its benevolent surface with its reputation for mishandling personal data. Some also view Facebook as obnoxious, a trouble-causing entity that can turn into negative and toxic behaviors the personality of Jordan Belfort.
Despite these misgivings, Facebook has the potential to reinvigorate its user base and focus on aspects of connection and communication with friends and family. Users want Facebook to go back to its roots and steer away from overtly political or negative interactions, and are hopeful that Facebook wants to embrace social sharing and close relationships as it continues to develop and diversify as a company.
Patrick Brunell is a Director at Vivisum Partners. Patrick specializes in market research moderation and project management. Email Patrick at
patrick.brunell@vivisumpartners.com
Sign-Up for Our Newsletter
Stay in touch with the latest and greatest news from Vivisum Partners.