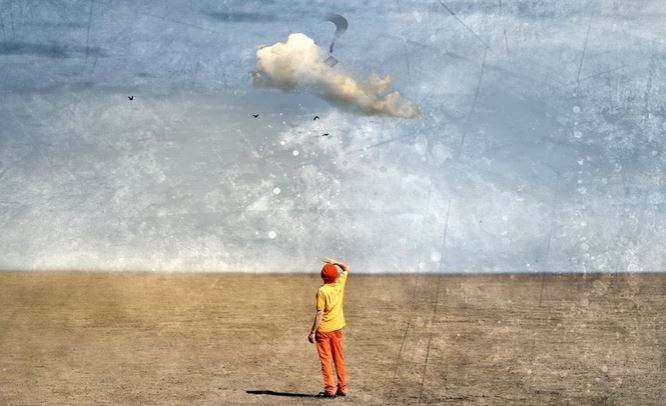 Your Phase 2 results were promising, and you are expecting positive Phase 3 results in the upcoming months. The Wall Street analysts have a strong buy recommendation for your company's stock, and your executive leadership has high expectations. The stage is set, but is your brand ready to launch?
The scenario is quite familiar for pharmaceutical marketers who feel the pressure to create a brand that matches the product's therapeutic promise. Prior to launching, pharmaceutical marketers should be able confidently answer 12 critical questions about their brand.
Competitive Landscape
Successful marketers understand what products their brand is (and isn't) competing against. This competitive insight allows them to effectively position their brand in fulfilling unmet needs in the marketplace. Marketers should be able to answer 3 key questions about the market landscape:
Algorithm: Where does my product fit in the treatment algorithm, and what other therapies would a physician consider alongside the product?
Drivers vs. Table-stakes: Which product characteristics really drive prescription decisions vs. which characteristics are merely 'table-stakes' to be included in a physician's consideration set?
Differentiators: What are my product's unique differentiators compared to other therapies in the physician's consideration set?
Target Patient
Identifying the target patient is often challenging for pharmaceutical marketers. On one hand, marketers know they need to illustrate a well-defined patient group so that physicians know how to use the product appropriately, but on the other hand they are often fearful of niching their product in a narrow patient group. Marketers should be able to answer 3 key questions about the target patient:
Decision Process: How do patients flow through the healthcare system and who are the key influencers in the treatment decision-making process?
Rx Triggers: What specific events or patients characteristics ultimately trigger a physician to move from 'watch and wait' to prescribing a product?
Differentiators: Beyond the clinical attributes that define the target patient, what are the demographic and psychographic characteristics ideal therapeutic candidates?
Unmet Needs
Once marketers have identified their target audience, it's important to identify their unmet needs so that the brand can articulate how it addresses those unmet needs. In today's healthcare environment, this target audience includes healthcare professionals, patients and payers. For each of these audiences, marketers should be able to answer 3 key questions about unmet needs:
Clinical needs: What are the objective clinical outcomes that are not being met today?
Functional needs: What are the lifestyle and quality of life needs not being met today?
Emotional needs: What are the aspirational and psychological needs not being met today?
Product Benefits
Naturally, marketers should be able to articulate the benefits of their brand so that the sales force can make a compelling argument for the product. However, effectively identifying and articulating product benefits is often easier said than done.
Effective brands are able to articulate benefits across multiple dimensions of the brand architecture. To achieve this goal, marketers should be able to answer 3 key questions about product benefits:
Value proposition: What is the central benefit that is derived from using the brand?
Clinical messages: What are the most compelling clinical trial data points that present an effective case for using the brand?
Brand character: What is the 'personality' of the brand – how should people feel after 'meeting' the brand?
Dan Callahan
is the Founder and President of Vivisum Partners. He specializes in creating multi-phase research programs that combine quantitative, qualitative and strategic facilitation methodologies. Email Dan at
dan.callahan@vivisumpartners.com
Sign-Up for Our Newsletter
Stay in touch with the latest and greatest news from Vivisum Partners.