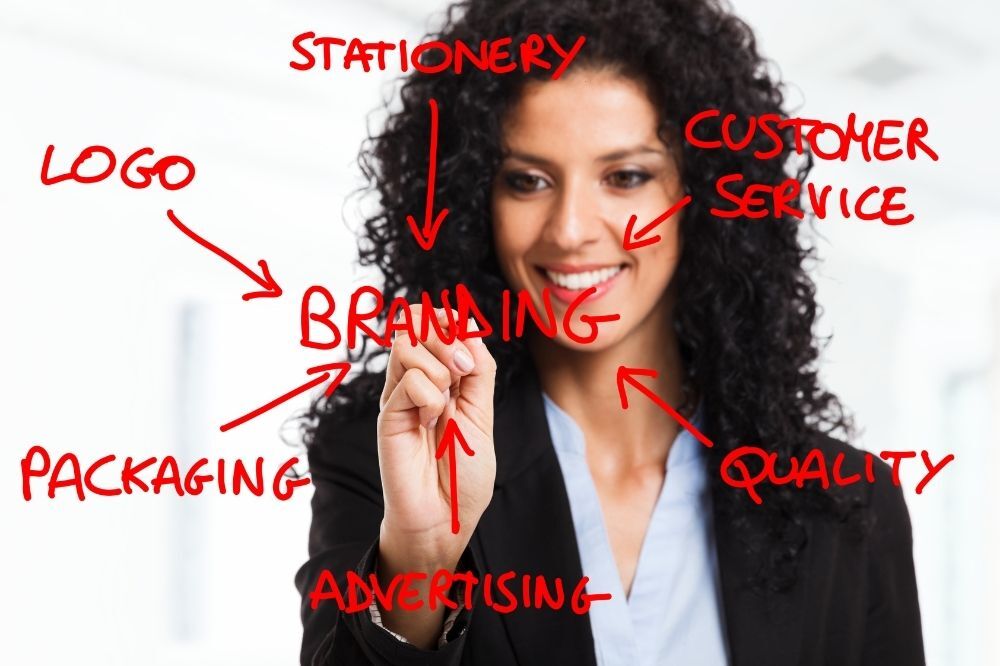 5 important reasons biotech branding should be top of mind for new product planning and launch teams.
The Essentials of Biotech Branding
If you're a marketing professional, you know what branding is. So how different could biotech branding really be? Well, it turns out there are some fundamental elements that biotech branding shares with other major brands that are household names. And there are also elements that are essential and unique to biotech branding.
Fundamental elements such as positioning, target audience addressing unmet needs in the market are all components of strong biotech branding. But building a brand in the biotech or pharmaceutical market also means understanding unique patient challenges, navigating complex payer requirements and communicating directly to prescribers, who serve as gatekeepers to the end users.
5 Reasons to Invest in Biotech Branding
If you're working in the biopharmaceutical industry, you know it's vastly different from any other when it comes to how manufacturers are able to market and sell drugs. It's easy to think that conventional marketing may not apply to launching a new drug. But here are five reasons why it's important to invest in developing a biotech branding strategy:
1. Establish trust and credibility
Whether you're a small start-up biotech or a Top 10 multi-billion-dollar drug company, how you're perceived goes a long way toward your product's ultimate success. Without an established brand, it's harder to work with key opinion leaders (KOLs), harder to get funding from investors to keep running trials for pipeline compounds and, eventually, prescribers will be much more skeptical of your company's capabilities to develop and manufacture an effective medication.
For small biotechs, especially those who don't have the resources to take a drug to market, their reputation will enable them to find business development partners willing to invest in their assets. It's a lot harder to attract a co-development or co-marketing partner without establishing a solid corporate brand. Companies that the time to invest in a sound biotech branding strategy will find that even if they never plan to take their products to market, their brand will help them attract the partner that will eventually launch their products.
2. Tell your story
People – prescribers, patients, pharmacists – want to know your company's story. Biotech branding is a powerful means to tell your story. If you know about United Therapeutics, you've probably heard the story of its founding. United Therapeutics began with Martine Rothblatt starting a drug company to identify and develop to treat pulmonary arterial hypertension (PAH), a life threatening condition that her daughter had been diagnosed with.
United Therapeutics has gone on to develop more treatments for pulmonary diseases, as well as expanded to become a billion-dollar company. Its story is well known, however. Your brand story could be grounded in how powerful the molecule is, or something operational, such as how you leverage partnerships to develop a unique clinical development approach. With a strong biotech branding strategy, people will see or hear your corporate or product brand and connect with that story.
3. Attract key opinion leaders (KOLs)
Success in clinical trials will go a long way toward helping your company establish a name for itself. But without having a plan in place to communicate that success and maximize its reach, companies will find themselves floundering when it comes to attracting key opinion leaders to work with them moving forward. A strong biotech branding strategy will incorporate KOLs in its target audience. How you communicate and work with KOLs is essential to taking your new drug from clinical success story to blockbuster brand levels.
Yes, you need KOLs to help build your brand. But make no mistake, KOLs also want to build their personal brands. So they will favor working with certain companies over others. And typically, they want to work with the companies who are leading their specialty markets. When you're developing your biotech branding strategy, make sure you're incorporating plans to work with KOLs.
4. Give your product a distinct advantage
Launch teams can easily overlook the fact that biotech branding can provide a critical competitive advantage. Yes, there's plenty of work to do to prepare the market, lineup KOLs, develop a scientific communications plan, hire and train a sales force and so forth, but you can't leave branding on the back burner. Drug launch teams need to make biotech branding central to their lunch plans.
For drugs launching in a crowded market, biotech branding is even more important. Developing a communicating a clear, unique brand story gives customers a shortcut to remember your product, its development approach, and your key messages. A strong brand also provides equity that allows newcomers to compete against established drug manufacturers in the field. That's a distinct advantage because so many biopharma companies fall short in their branding efforts.
5. Attract and Retain Top Talent
One of the underappreciated aspects of strong biotech branding is that, when done right, it will attract top talent to work in your organization. If you want to talk about a competitive advantage, how would it sound to have the top scientists and brightest minds in the field working for your company.
The fight for talent isn't unique to the biopharmaceutical industry right now, especially as job openings have reached an all-time high. But there are many highly skilled roles that biotech companies are looking to fill. So it's important to develop an attractive biotech brand to can give your organization an edge. Established organizations are racing to compete with start-up work cultures to not only attract top talent, but also retain the employees they have. A strong biotech branding plan goes a long way toward employing people who want to be associated with that brand.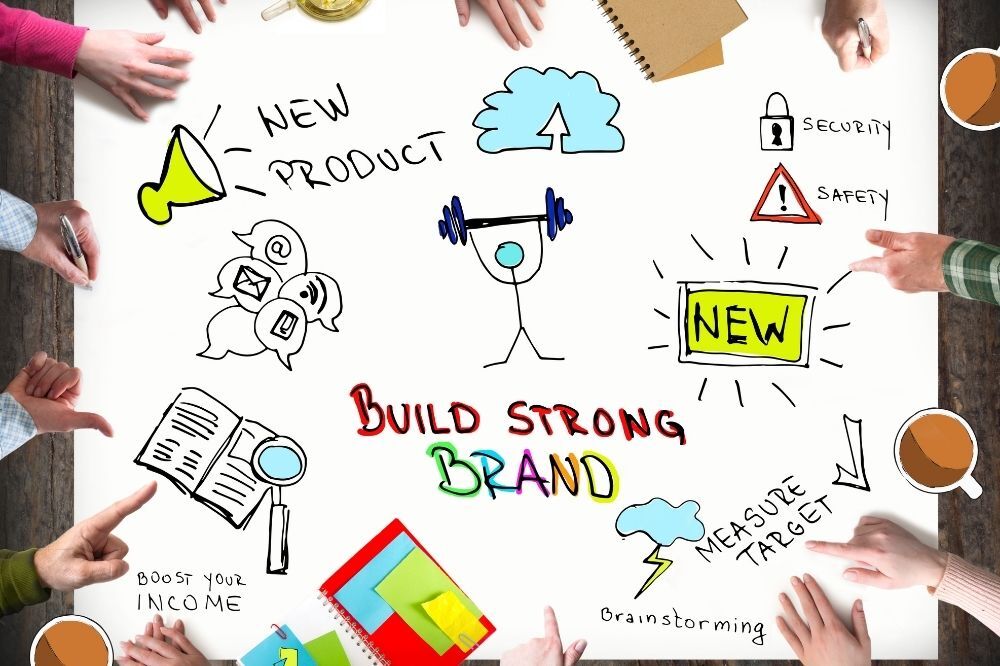 For all of the innovative and valuable work that drug companies do, they should be better about developing strong biotech branding strategies. Yet we continue to see, year after year, that drug companies rank poorly in terms of industry reputation (though the Covid-19 pandemic and ensuing vaccines provided the industry a boost). Biotech companies that invest in branding, and dedicate their efforts to getting it right, are sure to capitalize on its advantages.
Download the eBook
The Ultimate Biopharma Branding Guide
Elio Evangelista is a Senior Consultant at Vivisum Partners. His experience is based in in market research, benchmarking, marketing, and journalism. Email Elio at
elio.evangelista@vivisumpartners.com
Sign-Up for Our Newsletter
Stay in touch with the latest and greatest news from Vivisum Partners.