Vivisum Partners is a boutique market research company that provides facilitated discovery using custom research methodologies and critical thinking processes. We generate actionable market research insights that enable clients to maximize returns on their investments.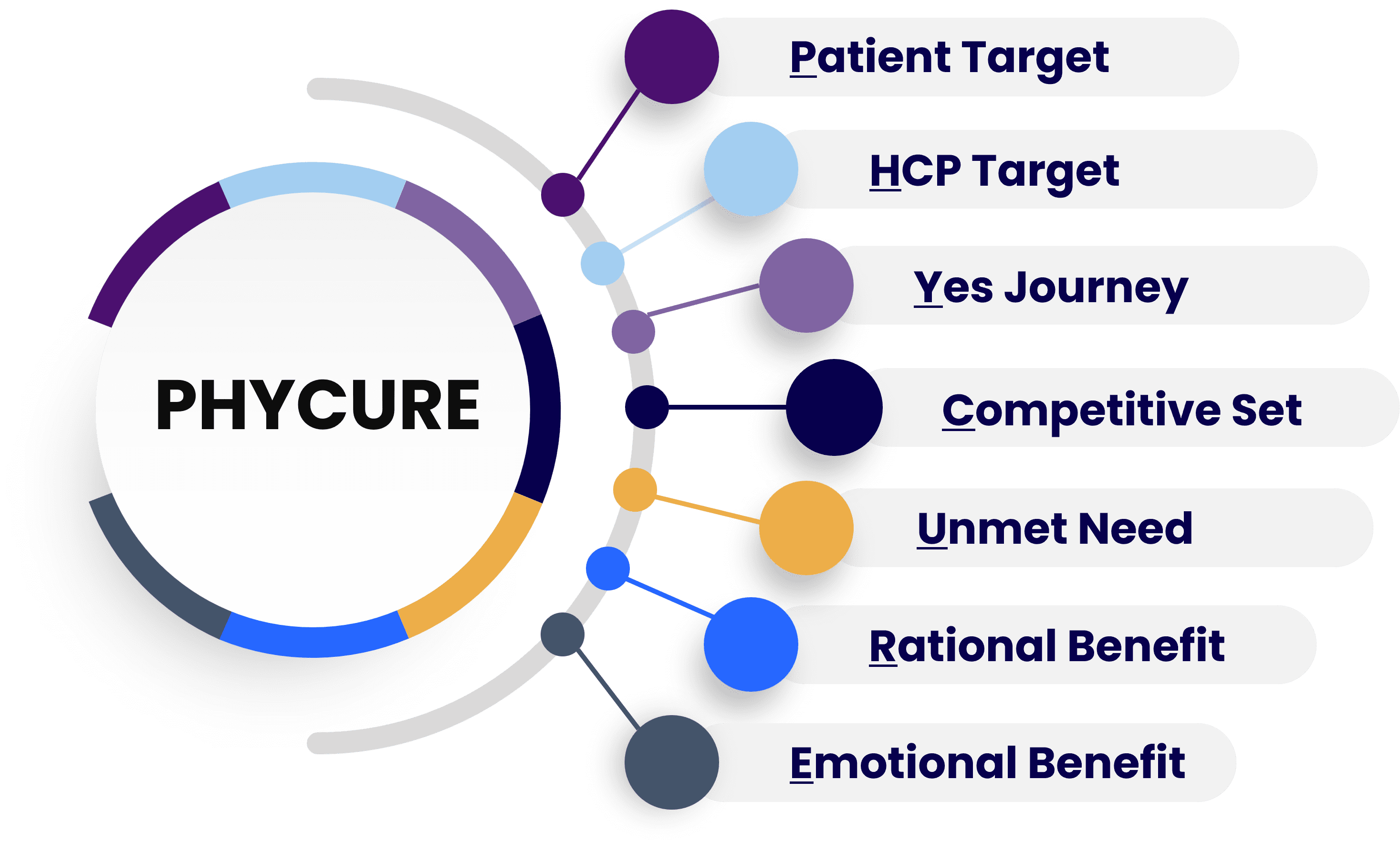 Brand Builder: Comprehensive Research for Drug Launches
Brand Builder provides customized, comprehensive and consultative market research to support pharmaceutical brand launch. Brand Builder is an integrated research program built on the PHYCURETM framework. Learn more about how Brand Builder supports commercial teams as they prepare for launch.
Vivisum Partners provides clients with actionable market research insights that support strategic decisions.
Customized, comprehensive and consultative research for biopharma brand launch.
Syndicated Market Research
Therapeutic area strategy navigators developed from primary research of HCPs in the field.
Learn more about our custom market research capabilities
Vivisum Partners provides custom market research programs for many of the world's leading organizations. As a full-service market research company, we pride ourselves on seamlessly integrating with your brand to learn your audience's needs and behaviors.
We go beyond traditional research methods, employing cutting-edge techniques to decode market trends and consumer behaviors. Our collaborative approach ensures a tailored strategy to meet your brand's unique needs. Whether you're launching a new product or seeking to refine your marketing strategy, our dedicated team is committed to providing the actionable insights that drive success.
If you are interested in working with us to gather actionable insights, contact us and we will be in touch soon.